Our Gatlinburg Comedy Tours
Family-Friendly Gatlinburg Comedy Walking Tours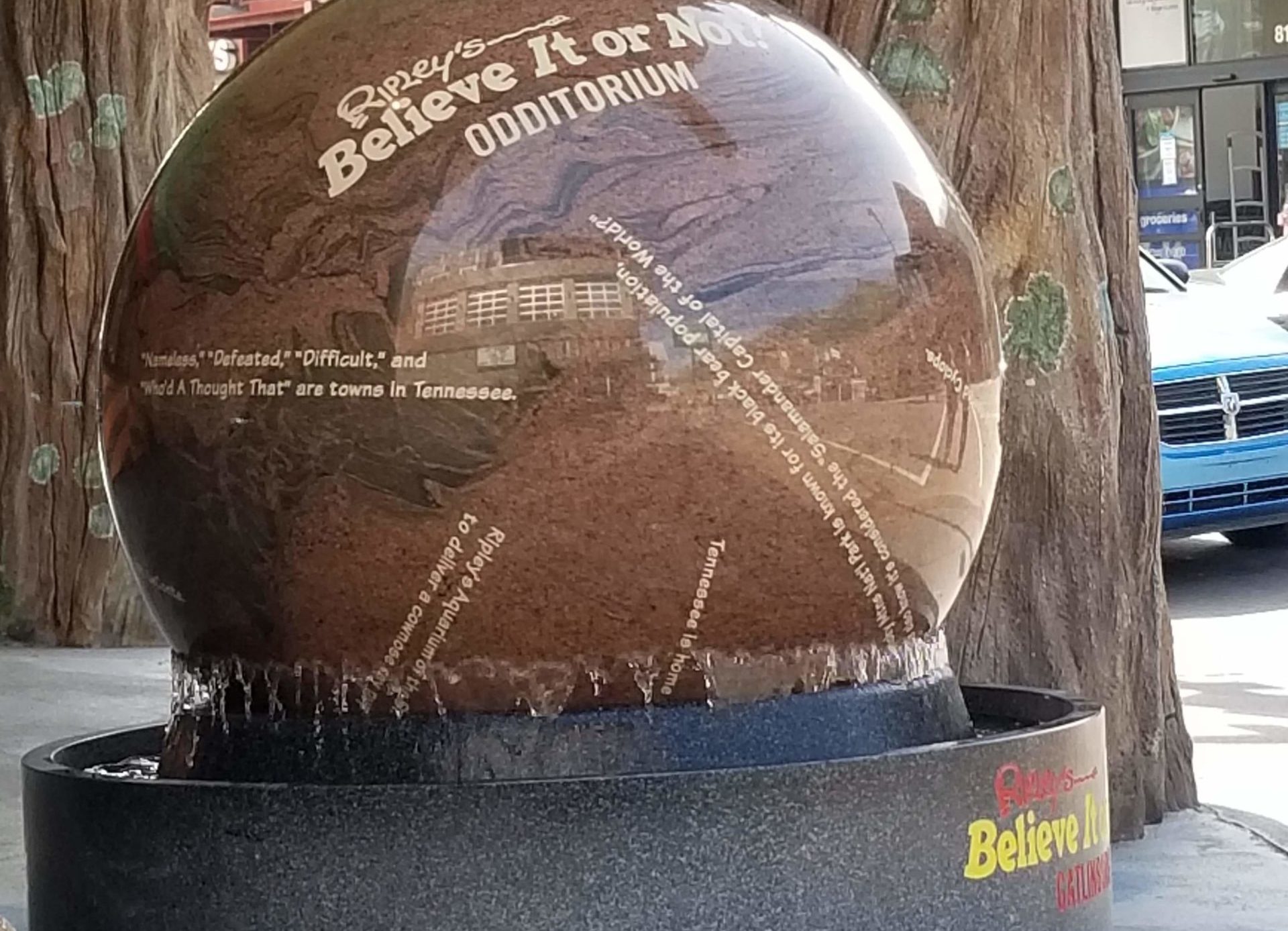 Our Family-Friendly Gatlinburg walking tours are 90-minute walking tours, exploring the best shops, restaurants, attractions, and more. We even have fun games for the kids to play while on the tour!  
We will meet at Tom and Earl's Back Alley Grille at 651 Parkway, Gatlinburg, TN 37738. You'll hear funny stories, fun observations, and Gatlinburg history and folklore (some of which may be completely made up on the spot!). We'll visit Gatlinburg landmarks like The Village, stop in places like the Donut Friar (sniffs of deliciousness are free, but we bet you'll want to walk out with a donut.) We'll stop by our discount partners All Sauced Up, Maypops, Stangas Big Sausage, the Spice and Tea Exchange, Trunk of Man and more!
Tour Originates: Tom and Earl's Back Alley Grille at 651 Parkway, Gatlinburg, TN 37738.
21+ Adult Gatlinburg Comedy Walking Tours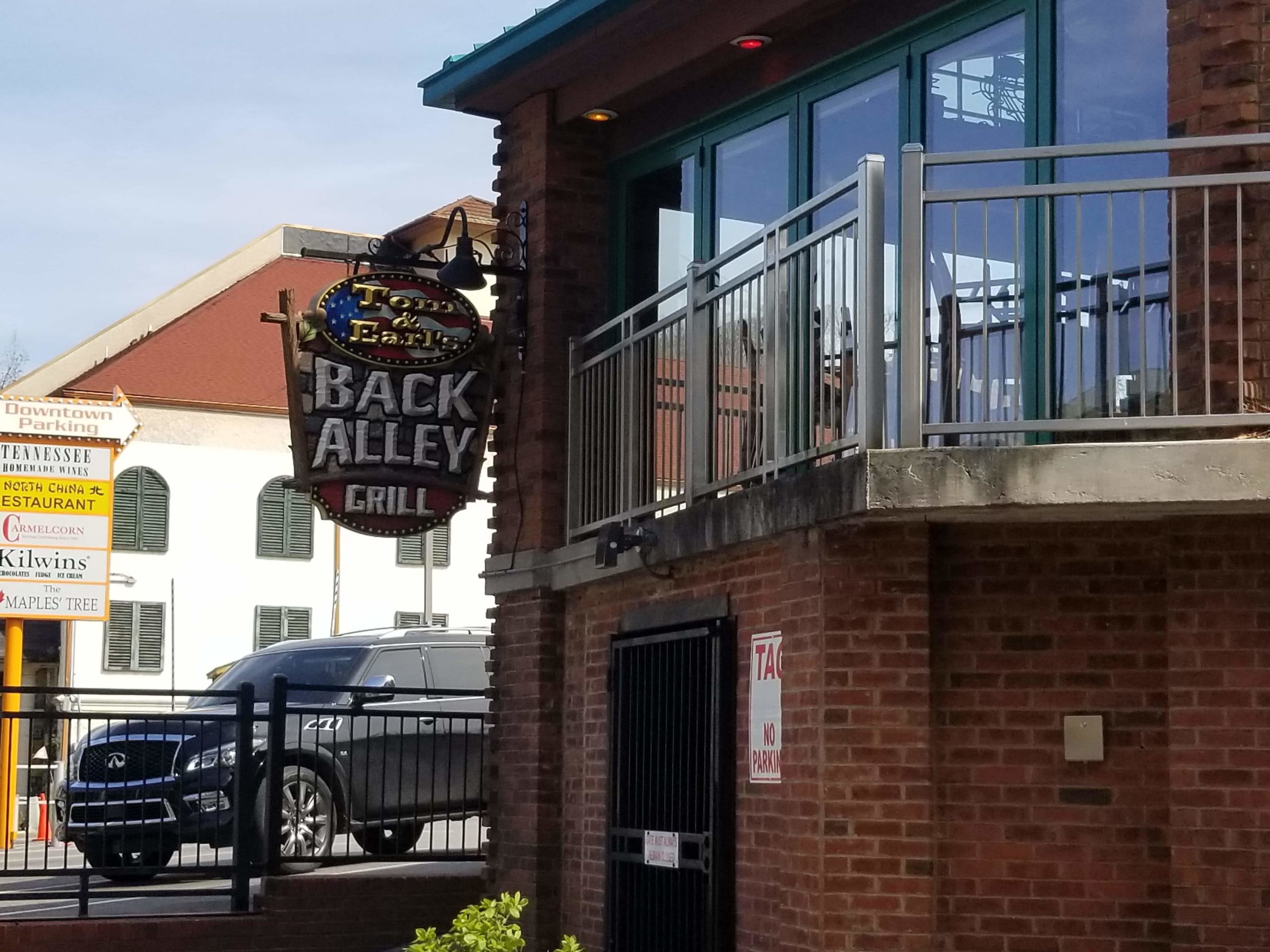 The 21 And Up Tours are typically 2 hour tours. On these tours, we visit many of the local "sampling" spots, and get discounted drinks and food at many of Gatlinburg's hot spots. Great for groups, romantic fun nights out, and parties!
We'll meet at Tom And Earl's Back Alley Grille for a "special" Gatlinburg Tourister cocktail. Cost $4 per person. Then to Tennessee Homemade Wines for ALL the samples. After that, Tennessee Cider Co. Then, we'll safely cross the Parkway to Ole Smoky Whiskey.. If time permits, and the tour wants to keep going, We'll wrap up at then to Gatlinburg Brewing Co. If time permits, we'll make additional stops, or relax with a brew. All the fun stories with a grown-up flair.

Tour Originates: Tom And Earl's Back Alley Grille at 651 Parkway, Gatlinburg, TN 37738.
Christmas Comedy Tour (21+) – NEW THIS SEASON!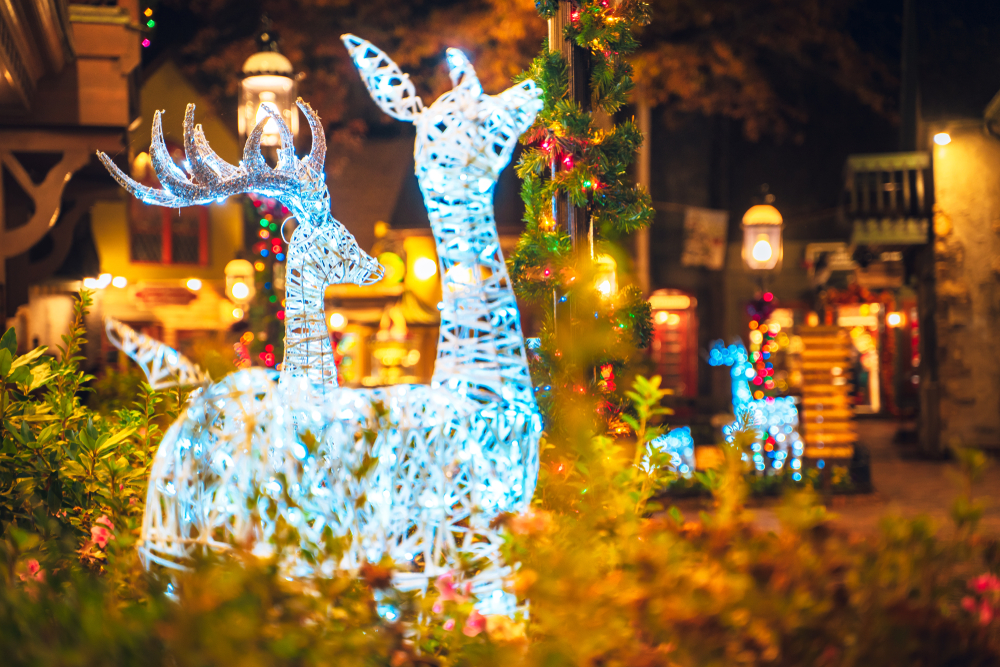 Take a walk among the Christmas lights, Christmas decorations, sniff the delicious holiday aromas of cookies, donuts and hot chocolate. Take a sip of holiday wine or beer, maybe even moonshine, and have a great time seeing Gatlinburg with old and new friends, and our knowledgeable and funny tour guide! We'll sing Christmas songs off-key, and you may even meet or be guided by a Christmas character or troubadours! You'll also get discounts from Gatlinburg businesses that you'll want to get to know better!
This is a 21 and up tour, so we'll stay for a drink. Times at 4:30 for our Happy Hour dusk tour; and 7:00 for an evening tour. We'll extend the fun through all of the Winterfest season, with all of your favorite Gatlinburg stories. Limited space (groups up to 12) so book today!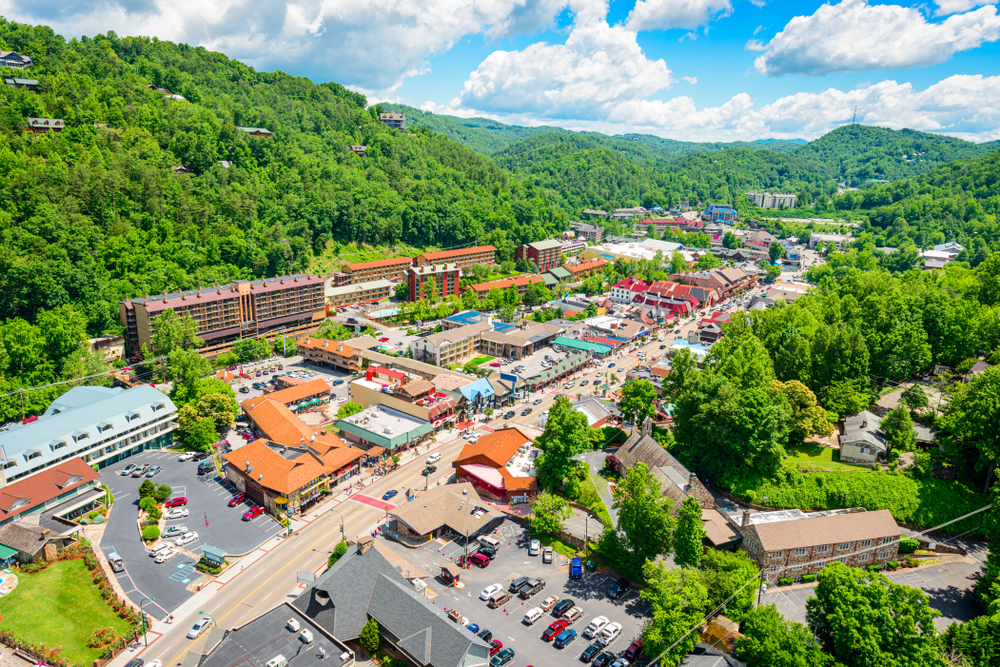 Looking for the perfect Gatlinburg tour this spring? Look no further than Gatlinburg Comedy Tours! There is so much to see and do in our wonderful little town! You can create your own experience or combine any of our specialty tours below for your adventure.
This tour is available to groups of 6 or more. All of our tours are led by one of our experienced, knowledgeable and funny guides.

Tour Originates: TBD
Gatlinburg Moonshine Tour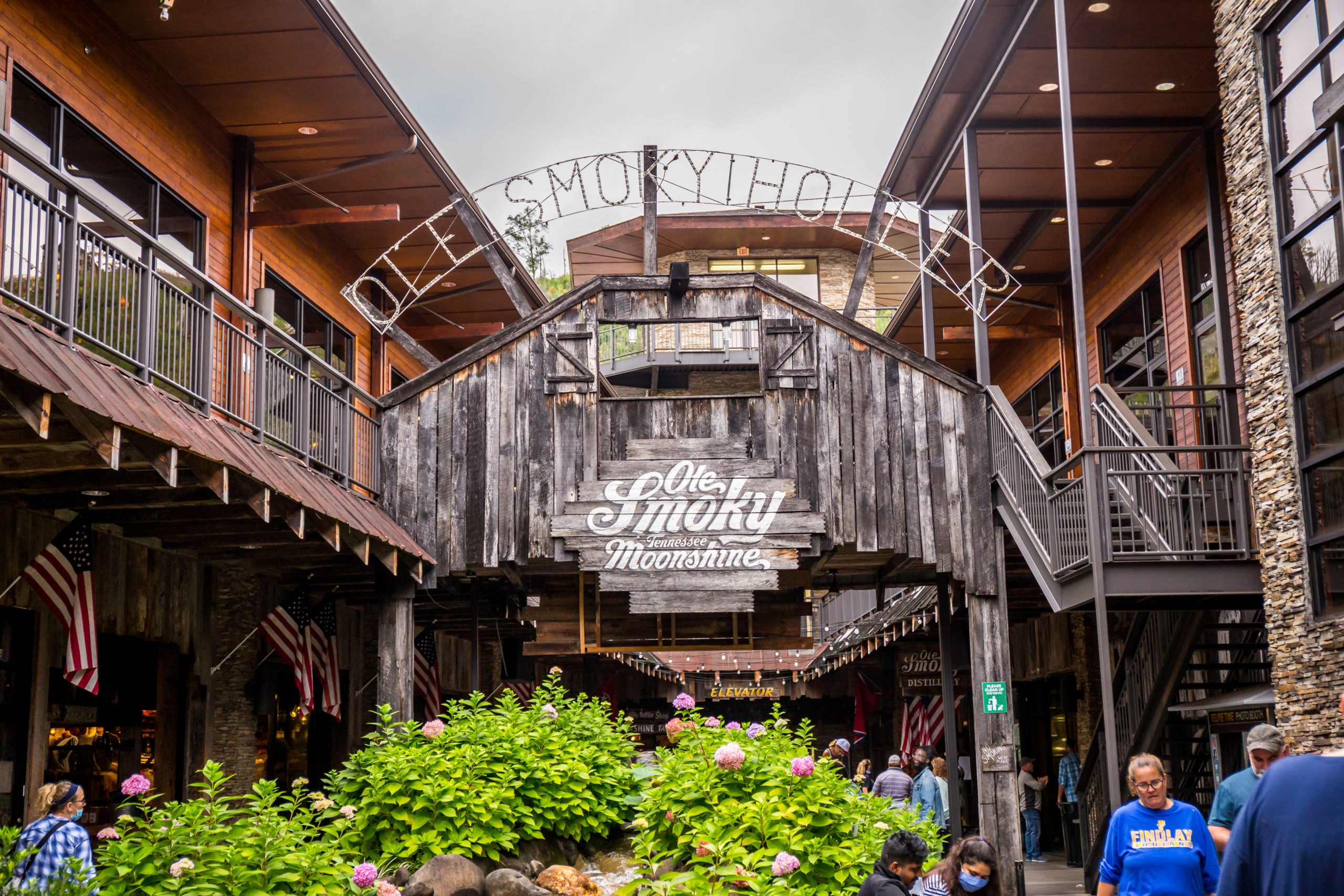 Comedy mixed with moonshine? Sign us up! Guests to our Gatlinburg Moonshine Tour will see many of the same sights as our traditional downtown Gatlinburg walking tour. However, we have added in a few extra stops to our favorite moonshine tasting locations along the way. This fan-favorite tour is for adults 21+ and by reservation only, so be sure to book yours today!
Tour Originates: TBD
Gatlinburg Food Comedy Tour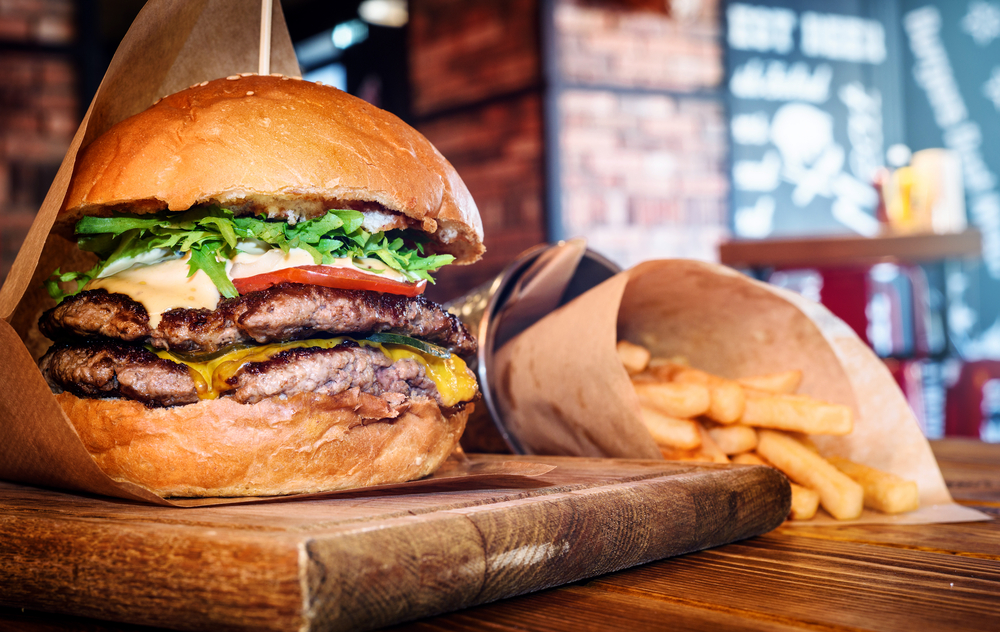 Led by "The Beer Comedian," our Gatlinburg Food walking tour is the perfect way to discover the rich history of our Smoky Mountain town while also experiencing some of the best eats our city has to offer. From savory snacks to sweet treats, you do not want to miss out on this unique experience. Contact us today to book your next tour!
Tour Originates: TBD
Gatlinburg Comedy Ghost Tour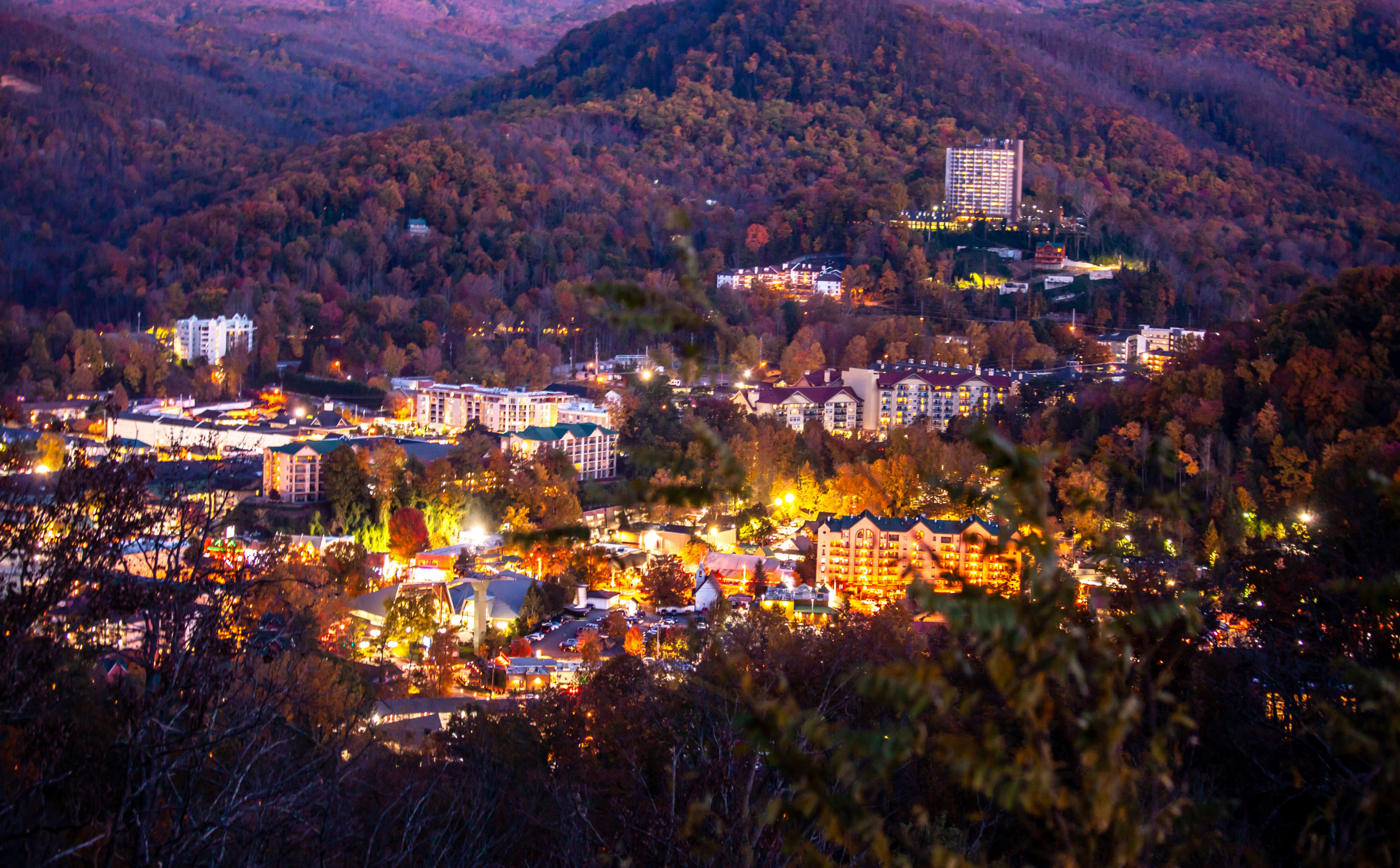 A roller coaster will have you laughing and being scared at the same time, and so will this unique comedy ghost tour! Hear the stories of the "ghostly" side of Gatlinburg. What are some of our forgotten stories? Mike Howard, local radio, TV and stage personality, and a paranormal investigator will be your guide on this late-night tour of Gatlinburg. We'll find out how the most hated man in White Oak Flats was driven out of town, yet had the whole town named after him. Does Radford Gatlin's ghost still haunt our favorite town? You'll hear stories never heard before when you take this premium tour. Tour groups are forming now…be sure to get your name on the list. Perfect for groups! Limited availability.
Tour Originates: TBD
Groups of 6+
Contact for Group Pricing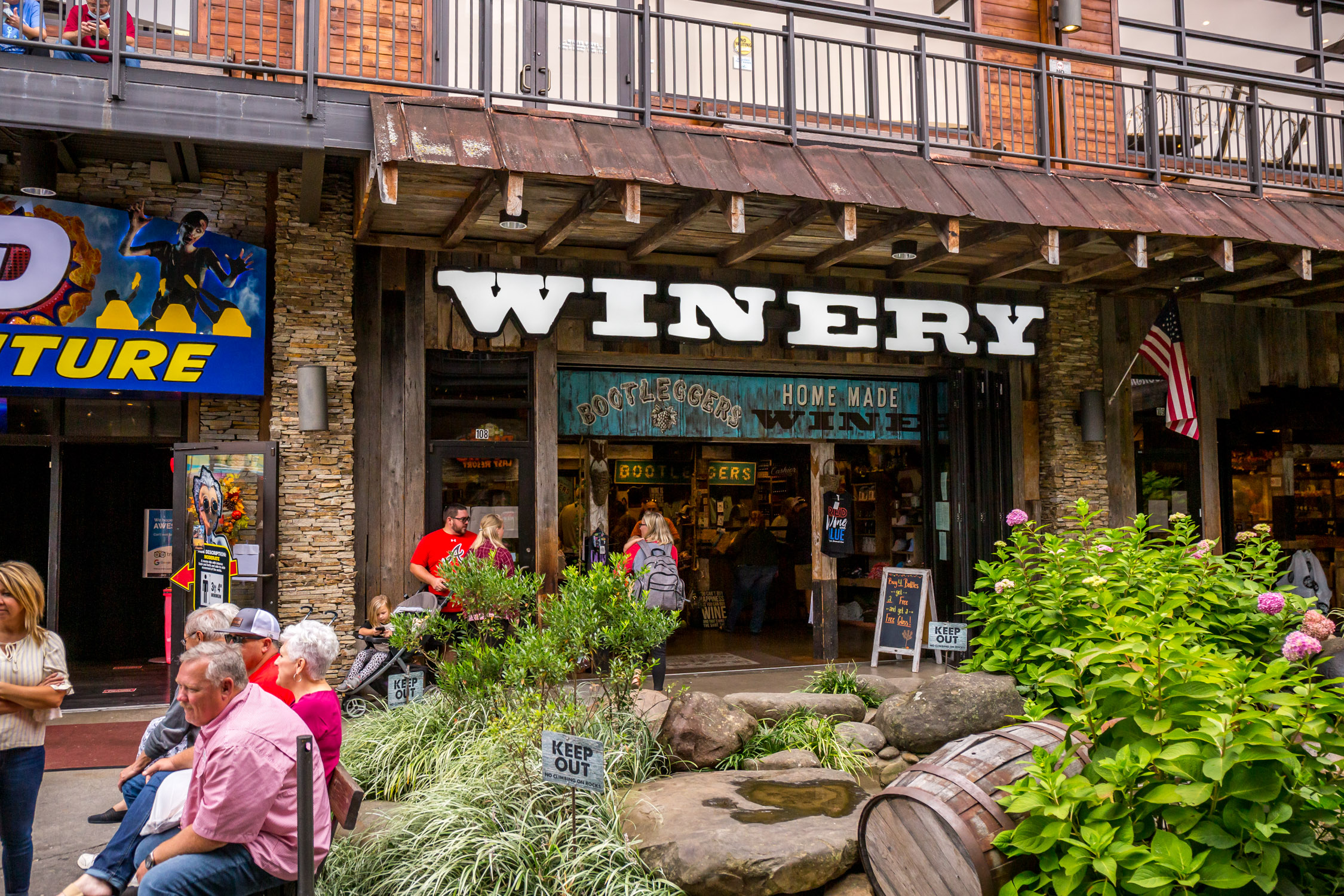 Moonshine not your thing? Avid grape fan? Just looking to have some fun? Whatever your inspiration is, we guarantee you will enjoy our Gatlinburg Wine Tour. Blending comedy, history, and sip of Moscato or two, this Gatlinburg walking tour is perfect for adults 21+ looking for a unique way to explore our beloved city. Book your next tour today!
Tour Originates: TBD
Gatlinburg Comedy Senior Tour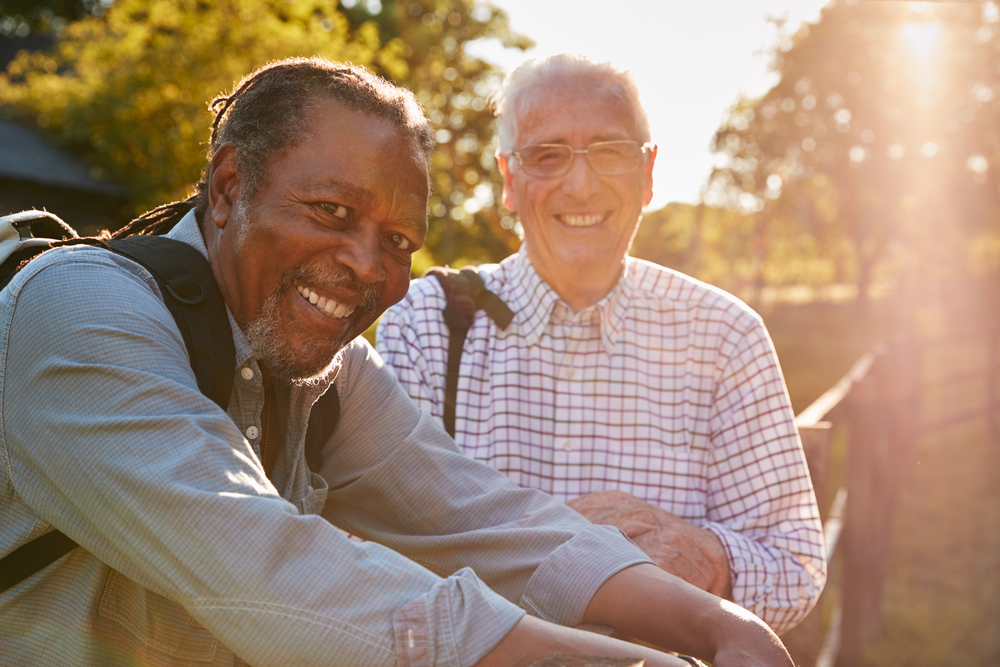 Designed for our guests who may enjoy a slower-paced tour with less walking, our senior walking tour of downtown Gatlinburg features many of the same sights, stories, and memories as our traditional walking comedy tour. To book your tour, contact our guides today!
Tour Originates: TBD